This is a common question from LMS users. In this article we'll talk about what happens when a course updates.
Whether you use SCORM or LTI, you may be wondering: Do I need to redownload a course when a course is updated?
The short answer here is: no.
For most, that answer may be enough, but we know many of our users like a more detailed answer. We're happy to let you know that we most definitely have that information for you.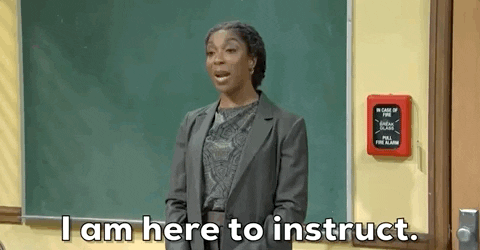 Now, whether you are using chapter linking with LTI, or have downloaded our courses through SCORM, these two processes act the same by acting as a conduit for information to inhabit.
Think of your initial download as a recipe passed down to you from your family. At some point, you memorize the recipe and decide, "it needs a little more salt, and maybe some more garlic." You begin to give your own "spice" to a recipe.
When a course updates, it adapts the information to the existing download. Just like when you begin to adapt new ideas to an existing recipe.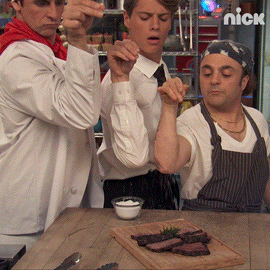 A SCORM download is simply instructions for your system to follow, which then connects to our system and downloads information. The information in this case would be the course. Once you've downloaded a course and uploaded it to your LMS, there is no reason to re-upload when a course is updated. Your system is connected to ours and already has that information.
When it comes to LTI, this is a more simplified, yet similar procedure. Compared to SCORM, where you download a package and upload it to your LMS, LTI becomes connected through chapter linking. For those who are familiar with this process, you can choose to either take a portion of the course, or the whole course and integrate it with your LMS system. Due to this connection with our system, when we update a course, the course updates on your LMS as well.
We hope this information helps you in your LMS journey. As always, thank you for reading this article and happy learning!