We've heard this worry loud and clear and now we're here to answer it!
While SCORM may be the most reliable source of content - as it's the oldest - it also comes with a few drawbacks. Using SCORM can be very time consuming, especially when it requires the download of each SCORM package for each course. LTI removes the middle man and gives you back some time!
Let's dive deeper 😎
What does upgrading look like for me? What'll happen?
Upgrading from SCORM to LTI Advantage is actually quite simple! There is no migration required, and we'll help you set up the initial link from Interplay to your LMS (frequently called the "integration.") Once that's done, you can begin creating your courses from within your LMS.
What happens to the SCORM courses I'd already uploaded? Will they delete on their own?
Your previously uploaded SCORM courses won't stop working.
You'll need to make sure you retire old courses while you're replacing them with their LTI versions. However, there is no deadline to when you have to do this, and it can all be done on your own time! :)
Do I have to keep uploading courses individually?
With the use of LTI advantage, unlike SCORM, you won't need to go to our SCORM download page, download each SCORM package, go back to your LMS and upload each package.
Instead, the integration will be connected to your LMS, so no more middle man! This will be much more similar to how you typically build courses on Canvas or Blackboard already.
If you want to see an example of what this looks like, please try this article.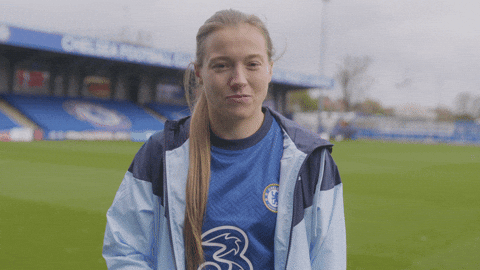 We hope this article has helped ease your worries about upgrading! As always, we're here to help on this journey while you grow and learn with us!
Happy Learning!