We've recently introduced a NEW version of LTI for our LMS! This article will follow how this is set up in BlackBoard and how to get it up and running for your use!
Hello Interplay Learners! As per usual, we are so happy to have you here and utilizing our learning resources!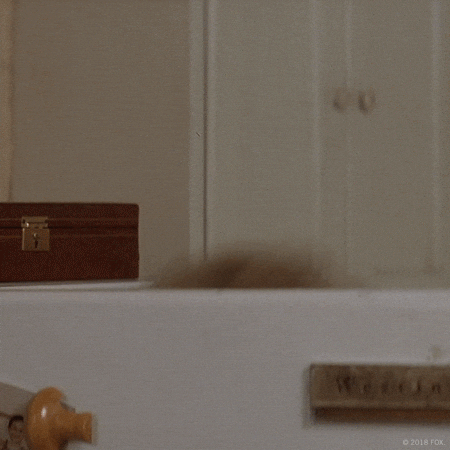 Getting Started
First and foremost, if you are not already on LTI Advantage, please use our LTI Advantage user guide to help you get the process started. Once you've done that, you'll be good to continue with this article. 😀👍
Adding Content
1. In a Blackboard course, go to "Build Content" from any content module in the main navigation. Select Interplay Learning.
The first time you load the Interplay Learning Advantage Integration as an Instructor, you may see a blank screen for a few seconds while it establishes your account with Interplay. Don't worry, it's still loading. You should see a "loading" message appear after a few seconds.
2. Select the catalog you are interested in.
You can search or filter the courses from this view.
Enter your search or filter criteria and select "Apply". You can also clear all filters by selecting "Clear".
to return to the main catalog selection screen at any time, use the "breadcrumbs" area at the top and select "Catalog"
3. Select a course from the list. It will open up additional information about the course including the course description and expected duration of the full course (including all lessons).
From here, you can select to include a link to the full course or just to an individual chapter.
Select the link under "Course Link" to include a link to the full course. Select a link under "Chapter Links" to include a link to a single individual chapter.
4. Once you've selected a link, it should embed the content as an Item in your Blackboard module automatically.
Make sure to click on the link once it has been embedded to establish the "grade center column."
All Interplay Learning Advantage Integration courses are automatically graded but the grade center column does not appear until after an instructor or student clicks on the link for the first time.
Grading and Scoring
Interplay Learning content is graded as "percent complete."
Students will be able to access the Interplay Learning courses as many times as they would like and continue progress. Every time they complete a lesson, their score in the grade center will be updated. For example, if a student completes 50% of the Interplay Learning course you have embedded, their score will display as "50" if you make no changes to the grade column.
If you wish for students to see something different than their percent complete in the course, for example if you don't want them to see their score or if they should see a letter grade, you can use use the Blackboard grading options in the grade center to adjust that. There are no settings on the Interplay Learning side that need to be updated.
Things you should know:
Student View
When you open a link to Interplay Learning content as the instructor, you will see the content exactly as a learner would. There is no separate instructor or administrator view. Please do not use "Student Preview" mode to view Interplay Learning content. There is a known issue with student view which prevents you from being able to exit student view properly in a course while viewing LTI links. If this happens, you need to use the Blackboard main menu at the top to return to your Blackboard dashboard to exit the course.
Grades
A grade center column for all Interplay Learning Advantage content is established automatically the first time a user (instructor or student) clicks on the embedded LTI link. If the grade center column is missing, try clicking on the link yourself and then checking again.
Alright, Learners! How was that? If you feel like this: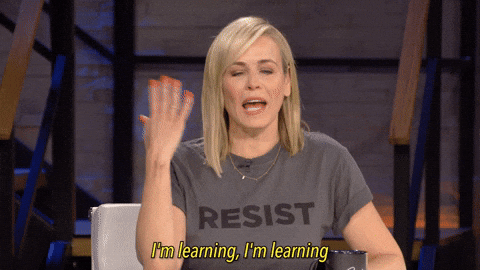 then we're definitely doing something right! As usual, thank you very much for reading this article and choosing our platform for your learning needs!
Happy learning!