Introducing: The SCORM & LTI Survival Guide
We've put together a guide for our wonderful Instructors and Educators that touch on the most common questions you'll need answers to as you begin your journey with Interplay and as the school year begins!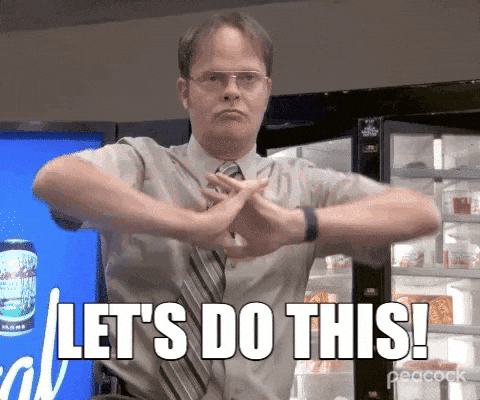 In order to download and view our Guide, please click here!
In this guide we cover a variety of topics including:
System Requirements & Compatible Devices
What are SCORM and LTI?
The Difference Between SCORM, LTI 1.1 and LTI Advantage
It's an Advantage to use LTI Advantage
VR and The Player App
Grading and Scoring
Instructor Resources
Jargon Glossary
Thank you so much, as always for checking out our guides and learning alongside us! Happy Learning!